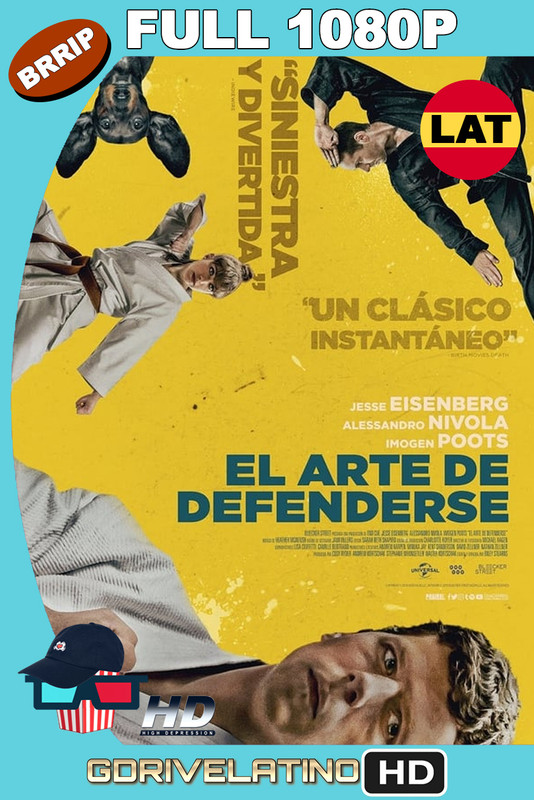 Un hombre que es atacado mientras camina solo por la calle (Jesse Eisenberg) decide apuntarse en un dojo de karate, donde un peculiar y carismático maestro (Alessandro Nivola) le enseña mucho más que a defenderse a sí mismo.
Título Original:
The Art of Self-Defense
Año:
2019
Pais(es):
United States of America,
Director(es):
Riley Stearns,
Duración:
104 min.
Genero:
Comedia, Drama,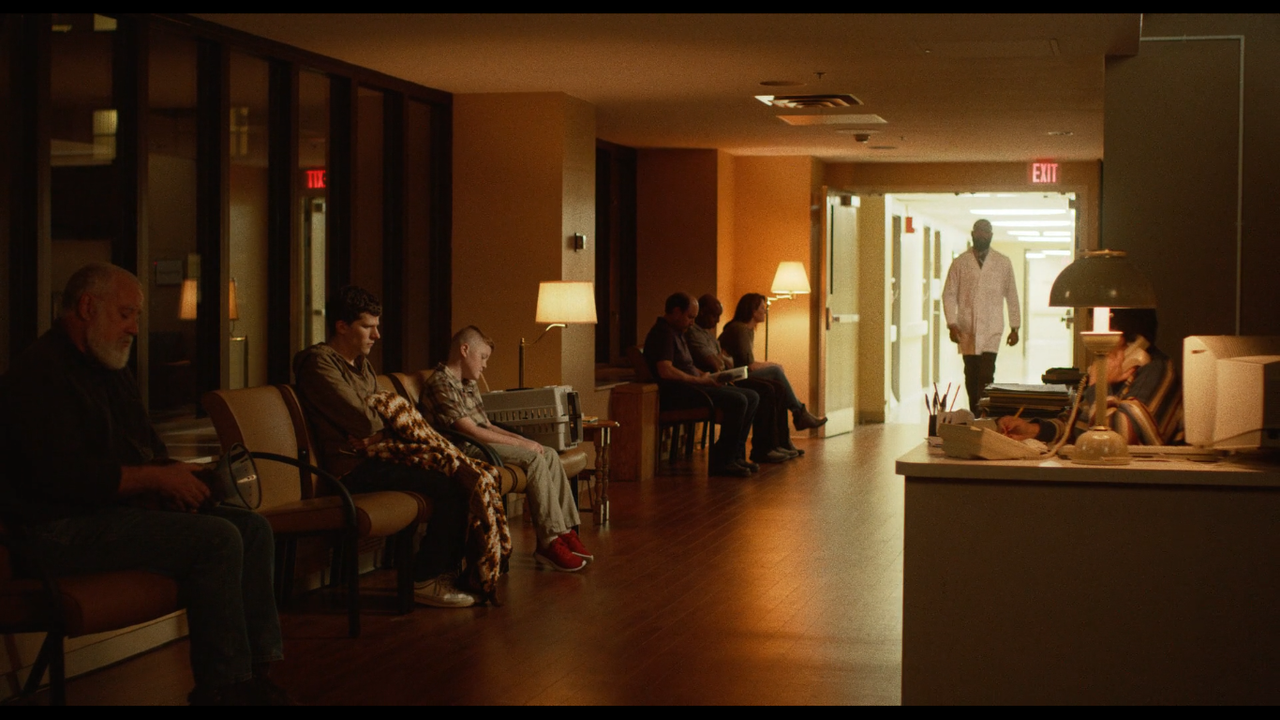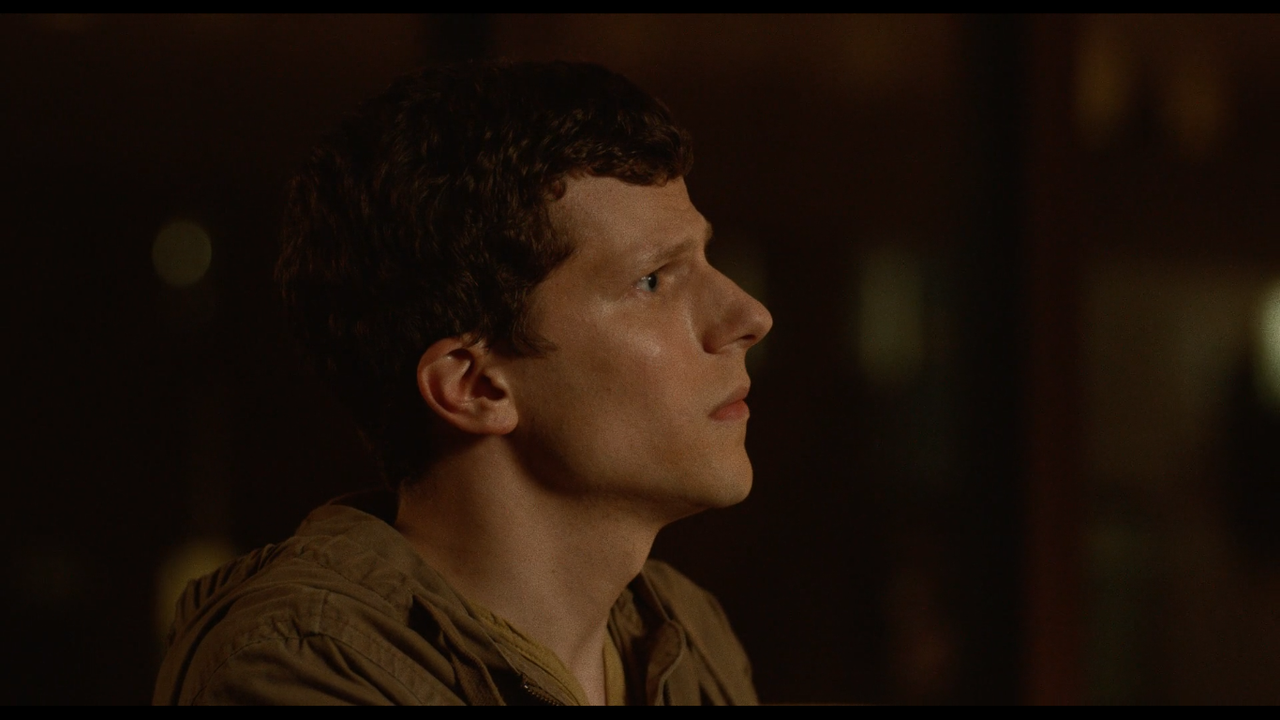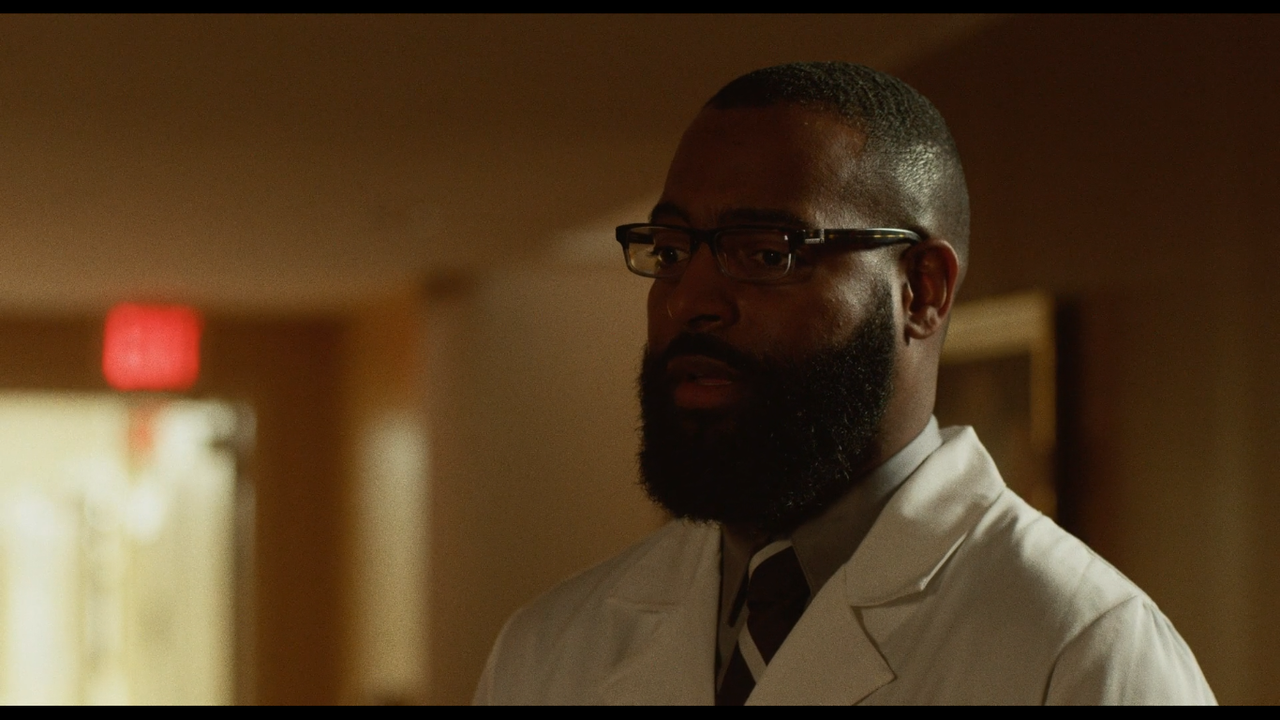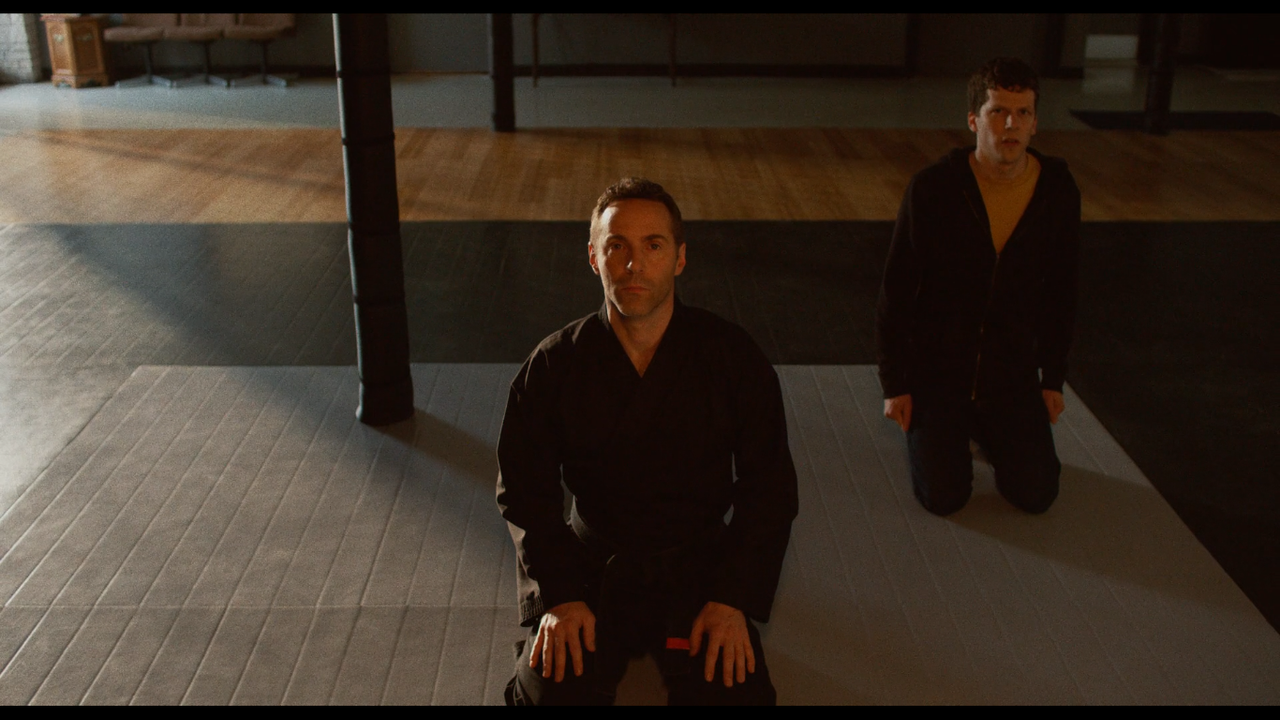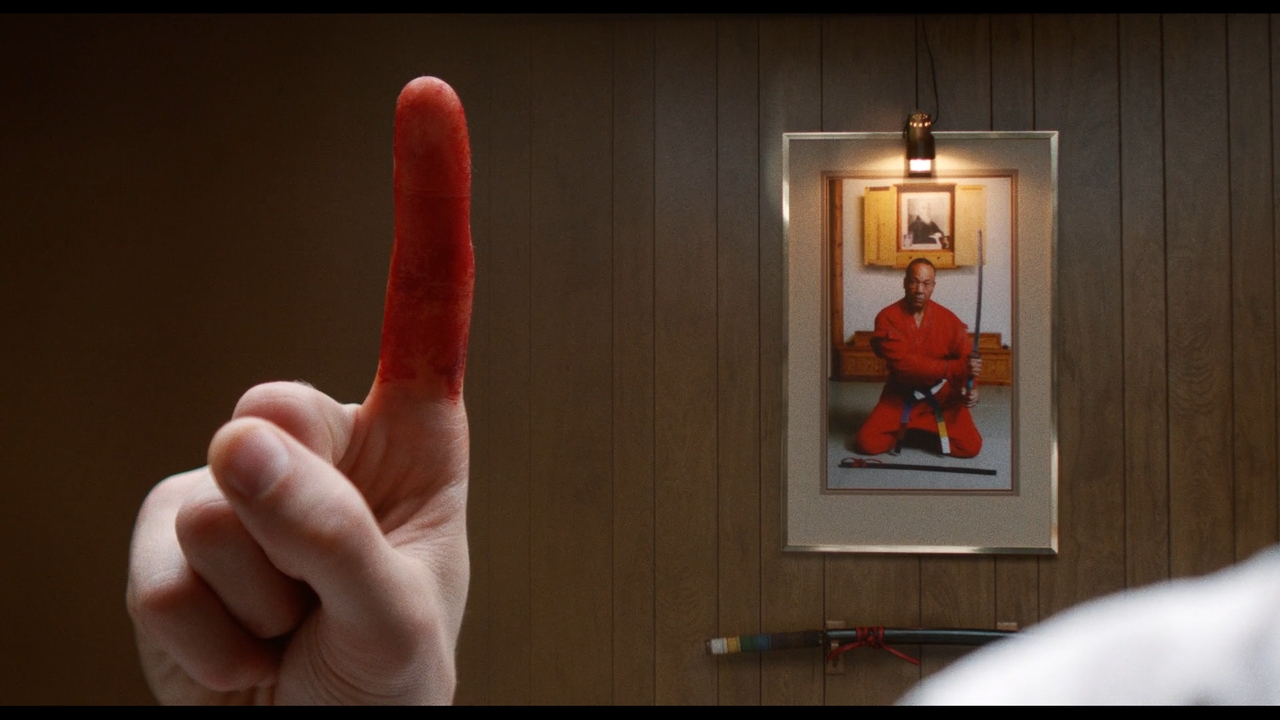 Audio:
Español Latino 5.1 (AC3), Ingles 5.1 (AC3)
Calidad:
BRRIP
Resolución:
1920×1080
Formato:
MKV
Tamaño:
4.84 GB
Codec:
H.264
Subtítulos:
Español Latino (SRT), Ingles (SRT), Español Latino (PSG), Ingles (PSG)
Servidores:
Subido por:
SaulHH
ENLACES PÚBLICOS
ENLACES VIP
Si eres de esas personas que te molesta pasar por los acortadores puedes pasarte a VIP.
OBTENER AQUI